MiKe Adventures
A downloadable project for Windows
The Change of the Play
Are you ready to save two planets from their entire destruction? MiKe Adventures is a Multi-Genre title, which combines the Platformer, RPG, Puzzle and Metroidvania Gameplays, and adds a new Style of Gameplay: Line Platformer.
Up to 4 Playable characters with different Stories which travel around 26 Islands and Citys*, Pixel-Art Asthetics, Multiple Endings and Lots of Achievements and Secrets, and all for just a free Download.
This Game has for now only a Beta.
The Game will be releasing around Fall, but a Demo will be available on June.
*Islands/Citys are the "worlds" from MiKe Adventures.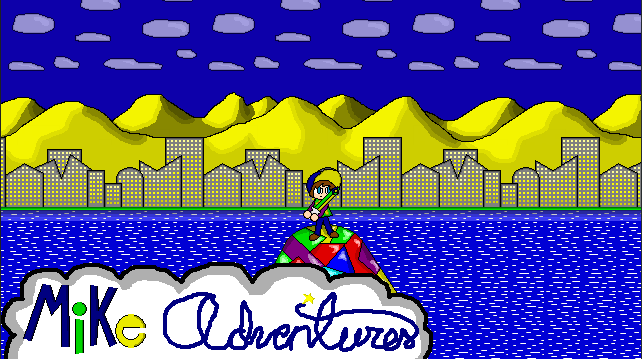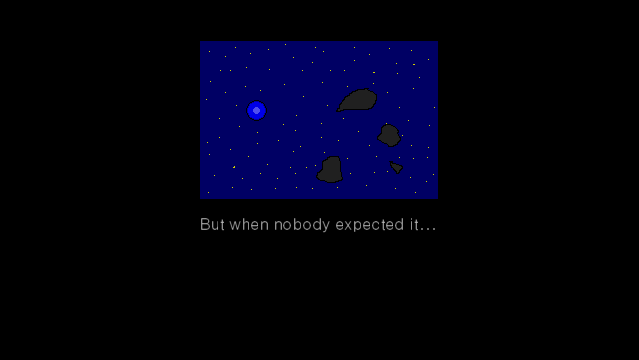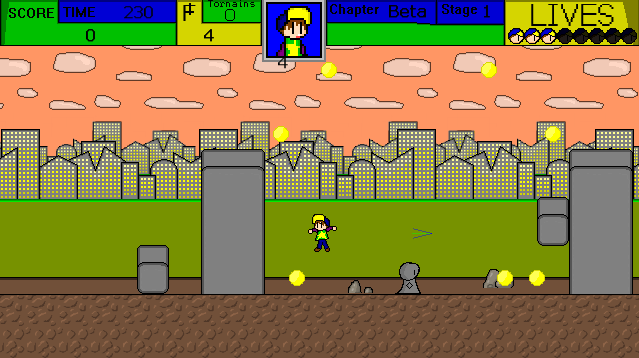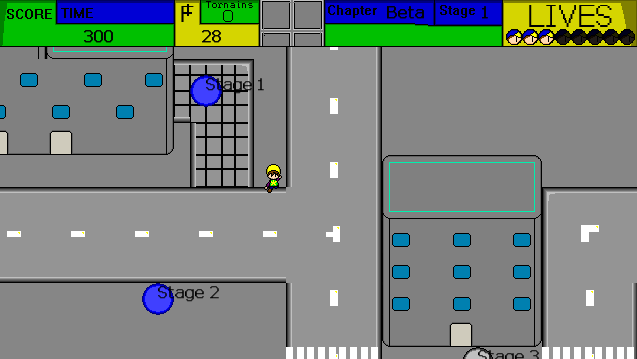 2018-2019 PhilRACO Ind.
Install instructions
How to Download:
1: Install the .rar file
2: Extract it
3: Run MiKeAdventuresBeta.exe
4: Enjoy!